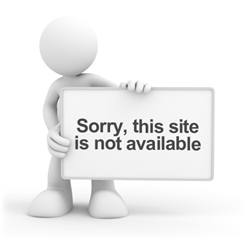 Online sales on Cyber Monday have exceeded 3 billion dollars in the past couple of years. This trend is not likely to reverse course. More of us are shopping online more regularly. We purchase items online, in part, because it is often more convenient. So naturally, when we see a message displayed similar to this one above, we're annoyed. But consider the company perspective. Every minute the company's website is down, it equates to lost revenue. I was speaking with a DBA for a national home improvement retailer who shared that recently, their e-commerce site went down for just over an hour and it cost them upwards of a million dollars. Another popular report is when Amazon.com went down for about 40 minutes and it was estimated to have lost about $120,000 per minute or about $4.8 million (based on a breakdown of the previous quarter revenue - Geekwire.com). I guess truer words were never spoken when Benjamin Franklin said, "Time is Money".
There are lots of reasons as to why websites go down. A common one is that the web servers become overloaded when there are site traffic spikes. This causes CPU, memory, and database queries to be over-utilized resulting in server latency or crashing.
Proactive infrastructure and database monitoring and diagnostics can dramatically mitigate these risks of downtime and money lost. Two primary objectives for any IT Administrator or DBA are to maintain systems with maximum Availability and peak Performance.
Quest's Foglight for Databases provides visual alerts for these common issues. Is the server down? Are my Always On Availability Groups available? Is there a CPU spike? Memory pressure? I/O Contention? Inefficient or long-running queries? Be made aware of these issues before or as they occur.


What's more is that Foglight can be configured to send you an email or a text to give you that critical 'heads-up'. You can have Foglight setup to kick off an escalation process and/or run corrective scripts.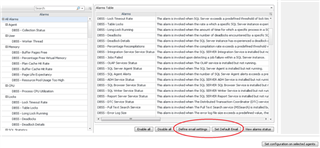 Additionally, with its patented IntelliProfile baselining engine, Foglight learns and keeps track of 'normal' activity and can alert you if your environment starts to perform outside of how it normally does during that period of time.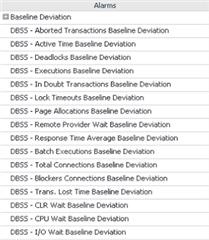 Whether your back-end systems run on popular RDBMS like MS SQL Server, Oracle, SAP ASE, DB2….and/or if you're leveraging open-source database types like MySQL or PostgreSQL…or even if you're taking advantage of NoSQL database types like MongoDB or Cassandra, Foglight can keep you updated about system availability and performance.

Avoid the dreadful Website Down/Unavailable message for the happiest of holidays!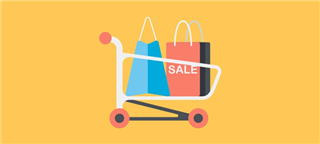 For more information, or to request a trial, visit the product page: Foglight database monitoring