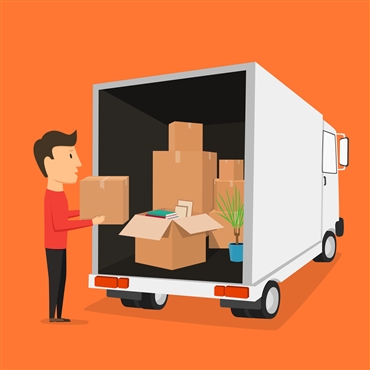 It's been 2 years since our Data Protection Community took up residence on Tech Center. The community has been a place where you can connect with peers and product experts. Since then we've continually looked for ways to improve the user experience and make it faster and easier for you find product news, forums, media and more! In this pursuit, we are happy to announce that we're building a brand new Systems and Information Management (SIM) Community.
Who
: The new community will be home to our 5 main solutions including Microsoft Platform Management, Database Management, Data Protection, Endpoint Management and Performance Management.
What
: We're building an independent Data Protection Community complete with a consolidated blog, simplified forum structure, and responsive design! We think you're going to like all the new changes and it will be faster and easier for you to find information on solutions like
Rapid Recovery
,
NetVault
,
LiteSpeed
,
vRanger
and
more
!
When
: A migration of this size will of course be multi-phased, but you can expect to start seeing brand new blog content as early as June! Data Protection Forums will follow shortly!